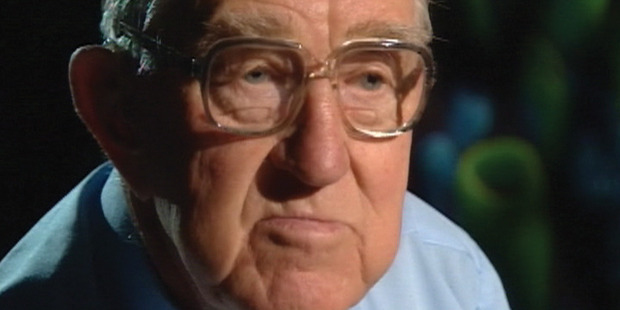 July, 2007: Ex-Gloriavale members sentenced for robbery
Gloriavale made the news when two brothers who left the community – Joel Tarawa, 20 and Simeon Just, 18 – were sentenced to two and half years and 23 months' jail respectively for a robbery in Christchurch.
The pair were drinking and playing pool with the robbery victim in the Lancaster Park Hotel. They attacked him in the carpark as he left, knocking him down and taking his wallet and cellphone. The victim needed 37 staples in a head cut.
Christchurch District Court judge David Saunders noted the brothers' family were not at court for the sentencing, and said it was a strange sort of religion that allowed the family to leave two sons standing in the dock bereft of support.
Both brothers had partners who gave birth to their children while they were in custody.
nzherald.co.nz/entertainment/news/article.cfm?c_id=1501119&objectid=11682402
.
Links: Screenshot
Gloriavale A Womens Place 2016 720p HDTV x264-FiHTV
992.8 MB
Published on: Jul 27, 2016 @ 13:10
* * * * *
Gloriavale A Womens Place 2016 XviD-AFG
644.9 MB | Screenshot
Published on: Jul 27, 2016 @ 13:17
* * * * *
Gloriavale A Womens Place 2016 HDTV x264-FiHTV
313.9 MB | Screenshot
Published on: Jul 27, 2016 @ 13:17
* * * * *
Gloriavale A Womens Place 2016 480p x264-mSD
280.8 MB | Screenshot
Published on: Jul 27, 2016 @ 13:32
* * * * *
Gloriavale A Womens Place 2016 720p HEVC x265-MeGusta
499.6 MB
Published on: Jul 28, 2016 @ 07:52